About us
We have a team of MMORPG gamers where some are engaged in coding, some are designing and lastly the web developer as well as the animation developer team. These people handle the whole task and develop macro bots so that you can sit back and relax.
Everyone should be able to use bots, that's why we offer them at very affordable price points. Just download our bot and forget all your worries. It will make you the tough contender in the game and help in reaching on apex. If you haven't tried it yet, now's your time.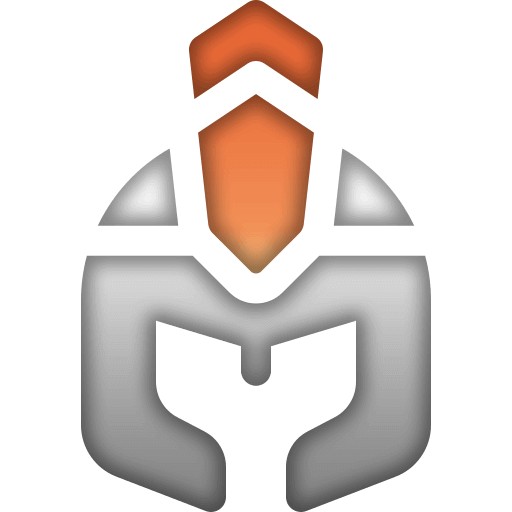 What we're about
Naver Bot comprises a dedicated team of web developers, programmers, and gamers who constantly work to make your gaming experience as fun and immersive as possible. Our main work is to create auto clickers that will make most of your repetitive and time-consuming actions in the game more straightforward and easier. These tools are popularly referred to as bots or macros.
We create macros for some of the most popular game genres such as MMORPG, RPG, Browser, Android, and FPS games. Our bots are also designed to work on all gaming platforms. You will get its benefits whether you are a PlayStation, PC, or Xbox gamer. This aspect makes our bots accessible to a broader spectrum of gamers.
Why We're The Leader in Game Automation
At Naver Bot, we aim to ensure you spend your valuable time in the game, enjoying only its interesting bits and captivating storylines. We are aware that most gamers also have many things to do in the day and need all the assistance they can get in their games. We thus ensure you get that.
Some of our game bots' functions will help you do in games include gathering items from the entire game world, farming for resources, battling enemies and other online players, and many more. These activities will take you many hours to do and might even distract you from the main storyline and purpose of the game. With the help of Naver Bot, you will remain on the right course and achieve all your objectives in record time.
Our Goals
One of our key goals at Naver Bot is to ensure more games have access to our reliable bots. For that reason, we have created working bots for over 50 games. They cover a range of genres, years of publication and are from different countries. Some of the macros we have are for games that were released very early, and their popularity has been high ever since.
Every gamer enjoys playing these classics, and we ensure they have more fun in the process. We also have new games. These games have better and more captivating storylines and quests. Their graphics are also top-notch. They, however, take hundreds of hours to complete, and our bot is here to remedy that. You can carry on with the storyline of these games while our bot takes on the quest and other more challenging parts.
At the end of it all, you would have spent far fewer hours and gotten the most entertaining experience in the game.
We Have Extensive Features
The features of our bots are what set us apart from other bot creators. The bots are reliable, customizable, and, more importantly, undetectable. We have built a reputation among many gamers for offering bots that will let you play games without having to worry about getting banned or suspended. This is due to the wide variety of strategies our bots are equipped with. They will handle the game differently in every scenario, just like a human gamer would. You are thus assured of safety and security for your game data and accomplishments.
What Makes Us Different from The Crowd?
It takes only the best to give you a new and exciting gaming experience in a market crowded with bot creators. At Naver Bot, this is what we pride ourselves on delivering.
Customizable and Easy to Use
Learning your way around using a bot can be pretty challenging for a beginner. With our bots, however, this will never be a concern. We have created our bots with the best GUI that will help you navigate through its settings easily.
You will never have to worry about selecting the wrong features owing to the hints we have for each of them. All our bots can also be fully customized. You can choose game paths, themes, and many more features to let you enjoy and add a personal touch to the games.
We Have Reliable Support
Sometimes navigating through a bot can become difficult. Downloading and installing it on your device can become challenging and quite frustrating. We have thus set aside a team to assist you with all these issues.
The team has knowledge and relevant information on how to handle different occurrences on all your bots. Although this is rare, you will always have someone to guide you through these processes and ensure you get the most from our bots.
Naver Bot has shaped itself as the leading website for all your botting solutions. We are always trying to make our services better and add to their reliability. We are also working on adding as many games to our collection to ensure you have all the help you need while gaming.