iOS Game AUTOMATION
The iOS system, just like Android, is very common among smartphone users. Many people prefer it due to the numerous functions it offers and the great performance.
The apple store has thousands of games to choose from. These games cover all genres and are very entertaining. They are usually grouped into different genres such as MMORPGs, shooter games, Driving games, and many more. These games will have you stuck on your device for hours, trying to complete them. Although they are very entertaining, they pose a challenge for some gamers.
If you have a busy schedule, completing these games can be next to impossible. This, however, doesn't have to be the case, thanks to Naver Bot. We have created an automation tool bound to take your entire gaming experience to the next level.
Our tool will help you through the most challenging and repetitive aspects of iOS games, allowing you to advance through the game levels faster and more conveniently.
Get started in
minutes!
Our bot only takes minutes to setup! It's as simple as 1-2-3.
READ THE TUTORIAL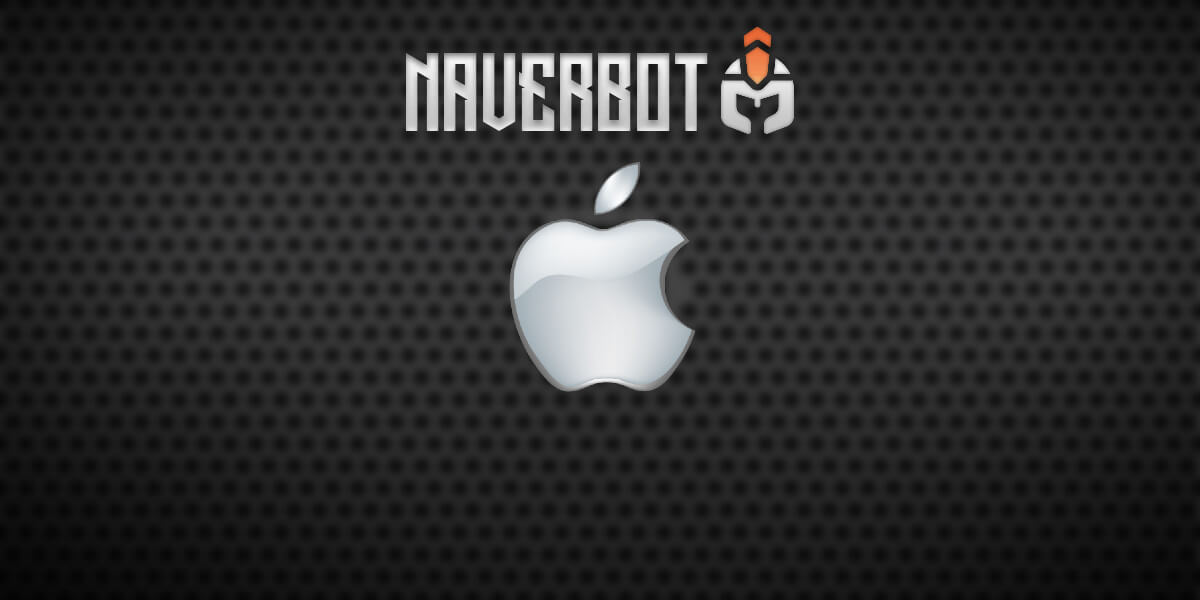 Download The Bot Now
Automation functions
Our tool covers a wide range of functions. It can also be used in many games. You can automate any aspect of the game, but some of the most automated are the repetitive and time-consuming aspects. These include gathering game resources, mining through the map for important valuables, going on quests, fighting enemies, and many other activities.
With Naver Bot, the potential is endless. Once these aspects of the game are covered by our automation tool, you can carry on with the game's fun and interesting parts. It will let you rise through the game levels and complete quests, all while still having the perfect adherence to your schedules.
Although this automation tool will work on thousands of iOS games, it is not an iOS application. You will have to run it through secondary devices to get its automation benefits. To use this tool, you will have to download an emulator into your PC. It will help map out your iOS device onto the PC.
Once you are done downloading it, you have to configure it for proper connectivity. This process is fast and simple, and with the guides we provide, even a beginner can use it.
Once you complete the setup, you can run the iOS game on your PC and use the automation tool. The tool is available on our website, and you won't have to spend a long time navigating to find it. We have made the automation tool fast and light, allowing it to run on any device without consuming much of your processing power.
It is also compatible with all Windows versions, making it accessible to a range of users. If you are using an iOS laptop, you can also download our automation tool from our website and use it on your games.
This software's basic functionality is that it will identify the different happenings in the game and respond accordingly. If, for instance, your rifle is running out of ammunition, or the game timer is running out, it will reload your weapon and freeze your timer once you configure it.
All these features on our tool come together to give you a memorable gaming experience. Naver Bot is the best a gamer could ever need.